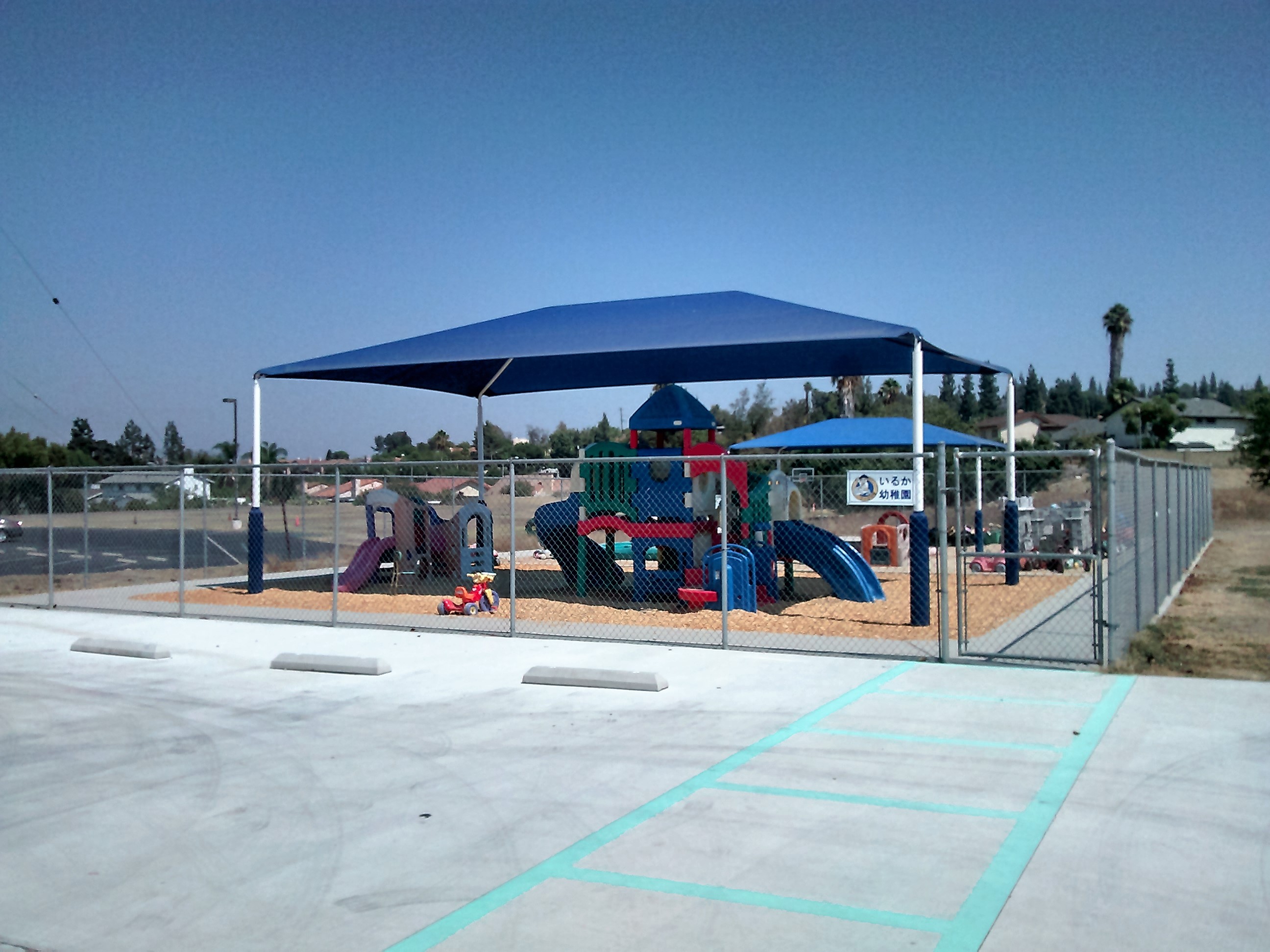 Based upon Saniku Education philosophy for Intellectual, Spiritual and
Physical growth in children, Iruka Yochien Preschool strives to teach
children to enjoy learning, playing cheerfully with humility, and
consideration for others.
*Iruka Yochien Preschool is a sister-school of Saniku Gakuin which holds over 5000 universities, middle and elementary schools around the world including Loma Linda University.
Intellectual Education
Commune with nature
Observe animals and insects. Make crafts and Listen to life stories. These enhance children's intellectual development.
Spiritual Education
Let's listen to Bible stories and pray. A tender & flourishing heart will grow through prayers.
Physical Education
Play nicely.
A strong body and healthy social skills will be built up by playing nicely with friends.
---
Iruka Yochien Preschool Information
○Ages: 2~5 Years
☆ Penguin Class (2~3 Years Old)
☆ Rakko Class (3~4 Years Old)
☆ Iruka Class (4~5 Years Old)
○Open Year Round (Except holidays)
Monday – Friday 7am – 6pm
○Age-appropriate Original Saniku Curriculum
○All Staff are certified in Early Childhood Education & CPR/ First Aid. Experienced, Loving, Caring & Patient Staff who speak both English & Japanese.
---
いるか幼稚園 Iruka Yochien Preschool
2120 S. Stimson Avenue, Hacienda Heights, CA 91745
Phone: 626-330-0730 / Fax: 626-330-0730